ILLINOIS SURROGACY LAWYER & EGG DONOR REPRESENTATION
Counseling intended parents, Donors, and gestational carriers through the complex legal matters of third-party reproduction
Navigating the many emotional, physical, and medical obstacles of third-party reproduction can be overwhelming and, for many couples and individuals, one of life's most stressful challenges. Also, the evolving law and policy of assisted reproduction can be daunting and intimidating. But it does not have to be.
Ryan C. Ferrante is an attorney with his own personal experience of overcoming these challenges. He calls upon that journey and his career as a lawyer as he advises intended parents, donors, gestational carriers, and all parties to assisted reproduction agreements. An advocate of modern family formation, Ryan is dedicated to preserving the rights of each party to these agreements and protecting the rights of parents building families through collaborative and assisted reproductive methods.
About Ryan C. Ferrante
Learn about the mission of The Law Office of Ryan C. Ferrante and understand how Ryan's experience differentiates him as your advocate and inspires him to assist you in your reproduction journey.
About Our Practice
Discover how The Law Office of Ryan C. Ferrante will protect your interests and guide you through contract requirements of gestational surrogacy, gamete donation, or other assisted reproduction arrangements.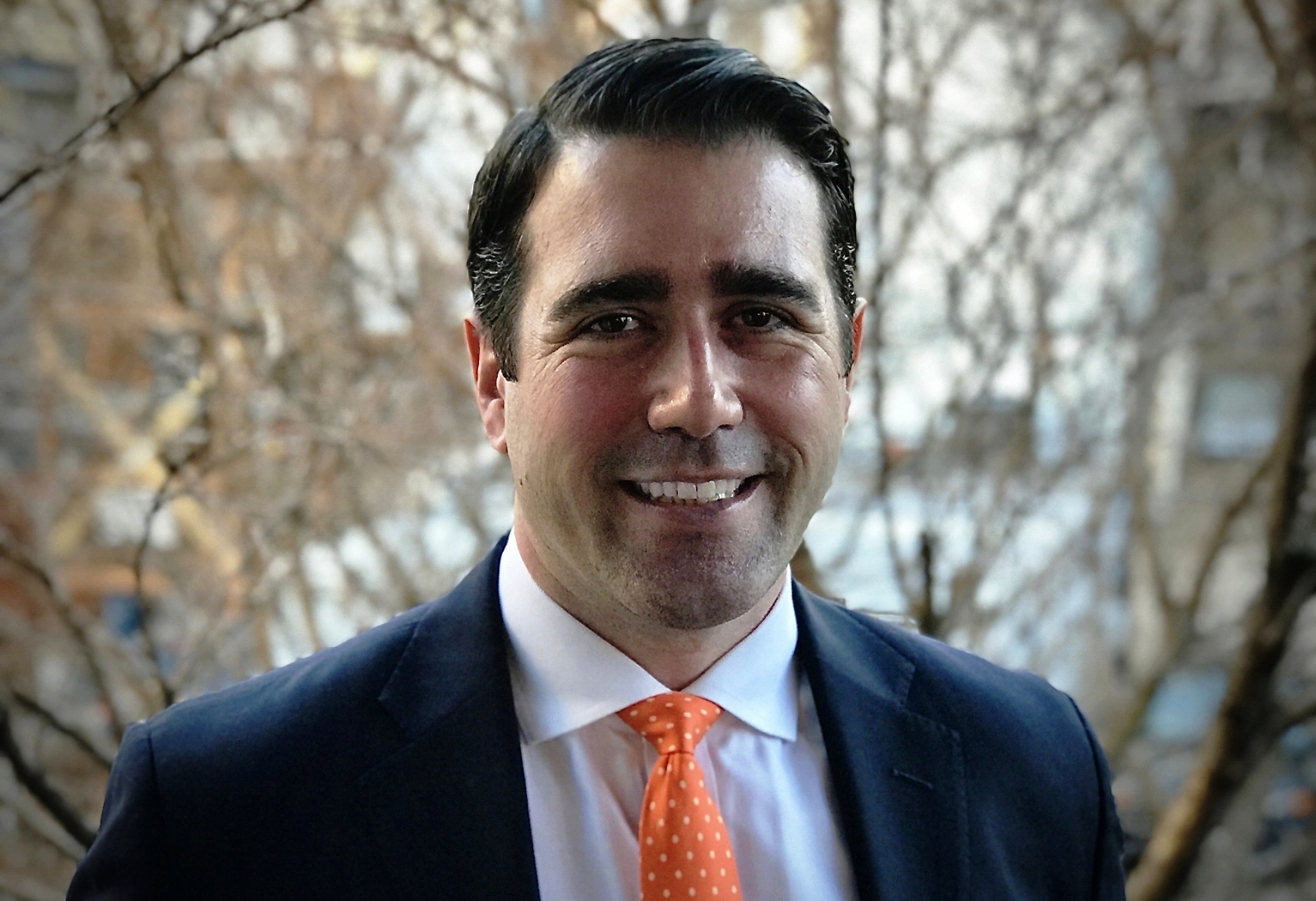 As a husband trying to start his own family, Ryan experienced the complexities of working with fertility clinics, surrogacy agencies, and the intricate process of selecting a gestational carrier. During that long walk to parenthood, he sought ways that he could help the untold number of people who are still looking for answers and provide legal advice to those who need it. Today, he has dedicated his career to simplifying those matters for anyone who wants their own family, or for those who want to help.